Vitovers
the boiler for the corner
Supervised by


Prof. Frank Georg Zebner



In cooperation with
Viessmann

VITOVERS is placed in the corner of a room. It saves space and gives a new idea of boilers in the living space. It also gives the possibility to place it on the ceiling.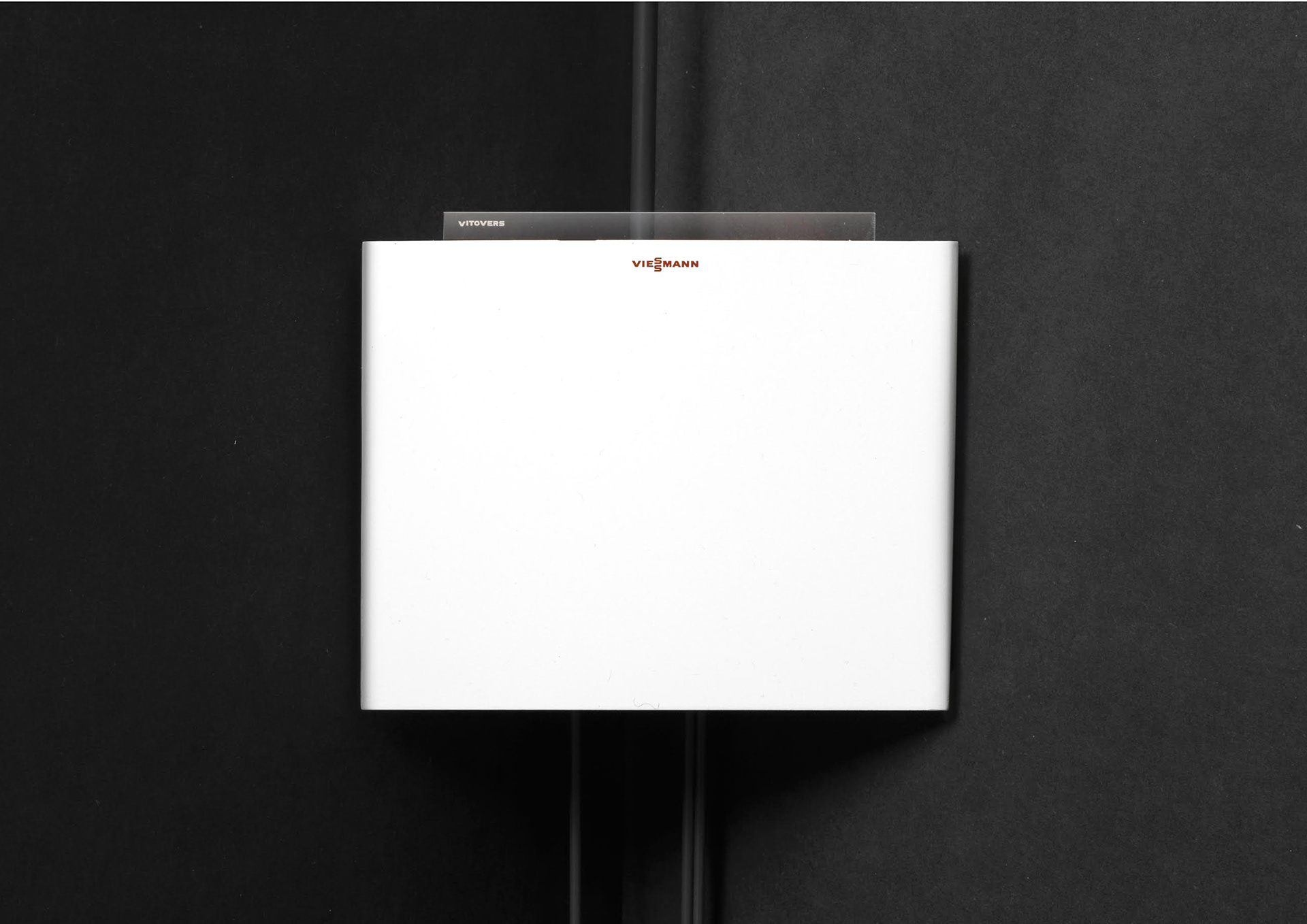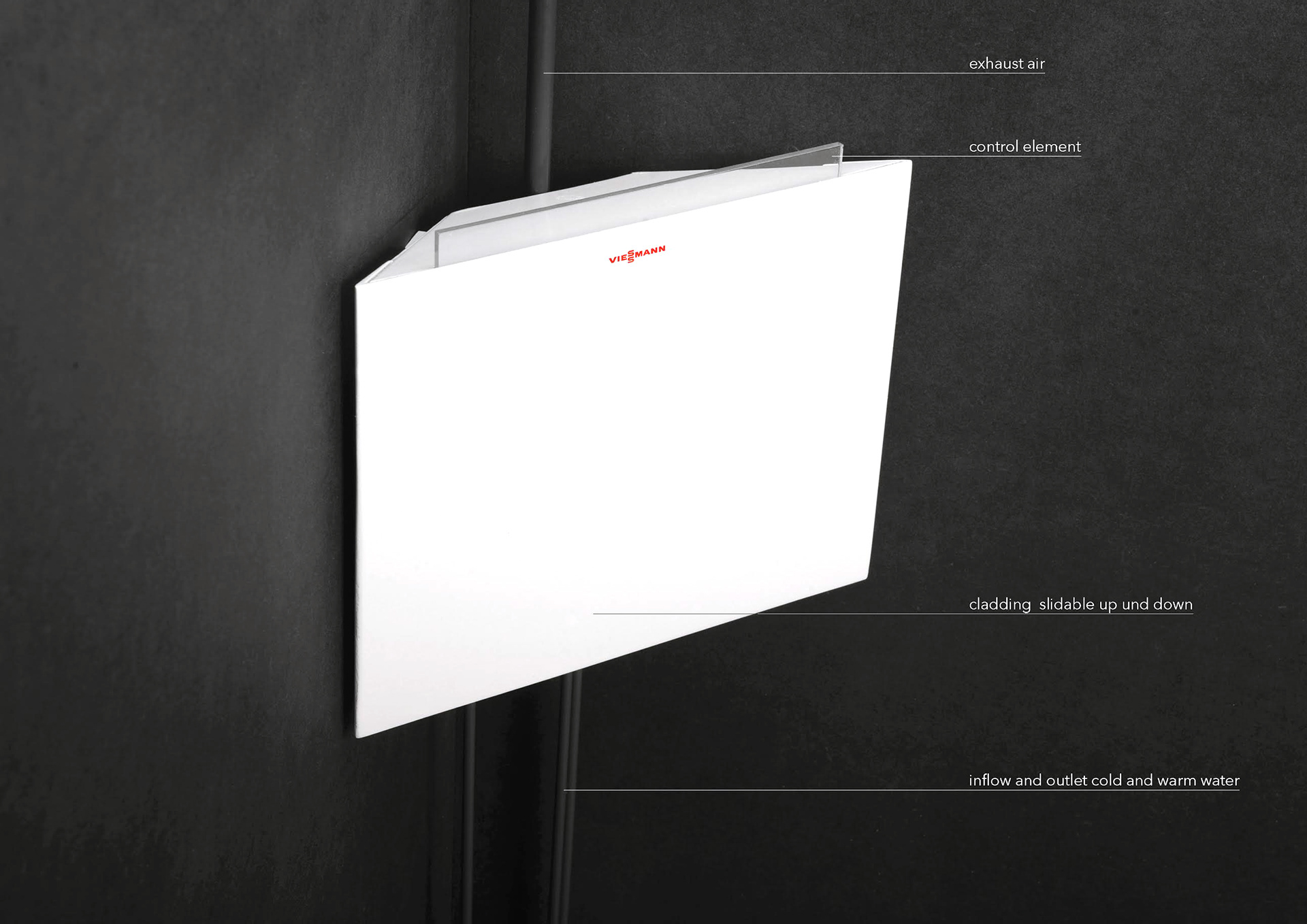 The inner components are placed easy accessible for the plumber. After opening the boiler the dislay for settings getting visible. The accessible components for an easy repair. The shape of the boiler arrange the components automatically.
The inner parts are well arranged. The installer can reach every part easily. The truncated pyramid makes that possible.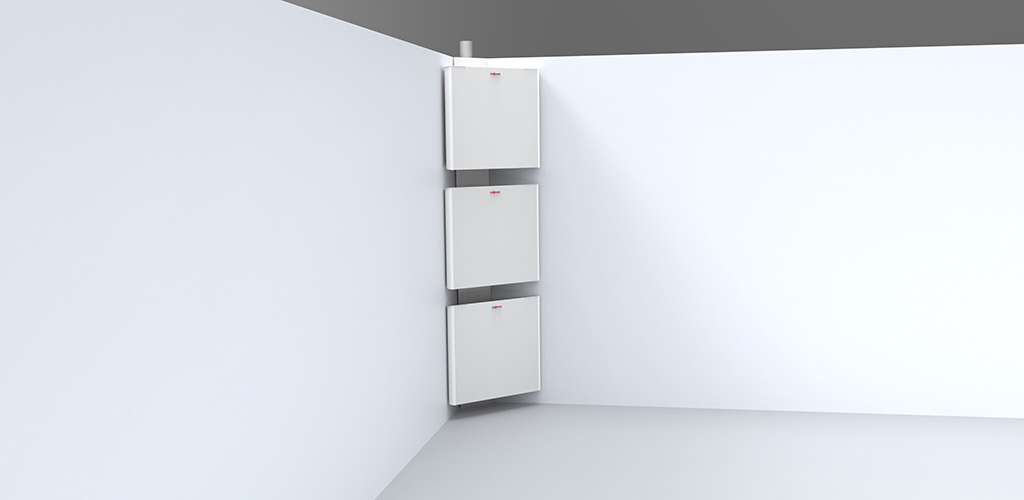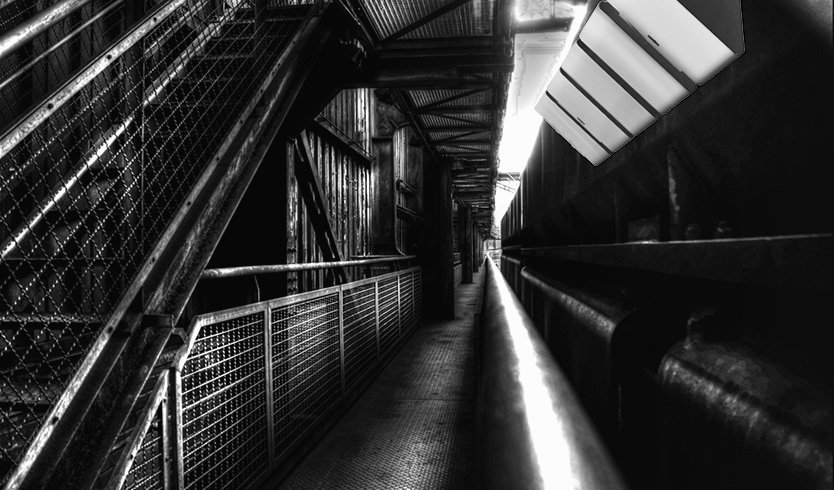 The positioning- chart of the Peter Schmidt Group (german branding agency) shows the positioning of
Viessmann and VITOVERS.

mockup: scale 1:5


placed in corner: Heater saves space
placed at the wall: The volume of the heater visually disappears due to the special shape (trapezium)