OskO
the compressible school bag
Supervised by
Prof. Peter Eckart



In cooperation with


SCOUT-Sternjacob (german school bag manufacturer)
Why should not a satchel grow?


OskO grows together with the child. It offers the growing child more and more space in the schoolbag and adapts to the growing back of the child. When the schoolbag is chosen, two groups of interests are inevitably encountered: the parents and the children. On the one hand, the schoolbag should be safe in traffic and ergonomic, meet the requirements in school, be able to stand up. On the other hand, the optics, stickers and features play an important role for the child.
The design intentionally did not include stickers. After the purchase, Osko serves the child as a timeless backpack. Osko says, "Better be an astronaut than to have a sticker of him on the schoolbag."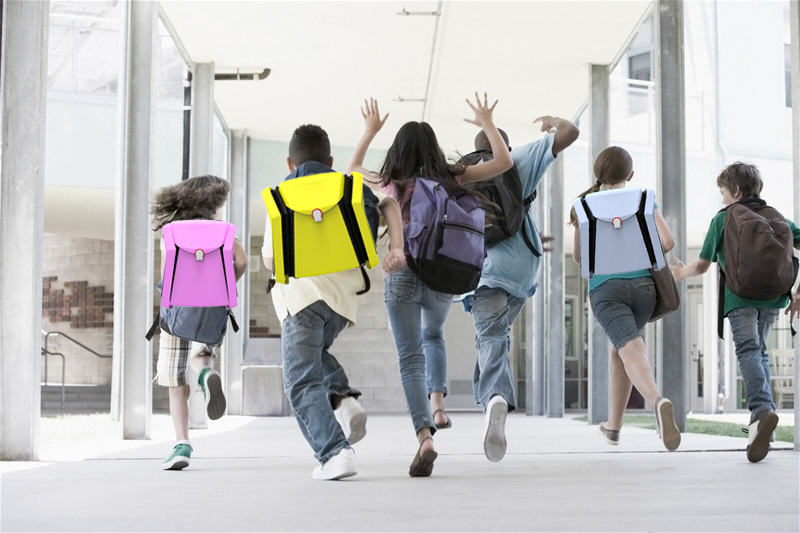 The volume of the bag gets bigger and offers more space for school equipment. The volume can be compressed and fixed.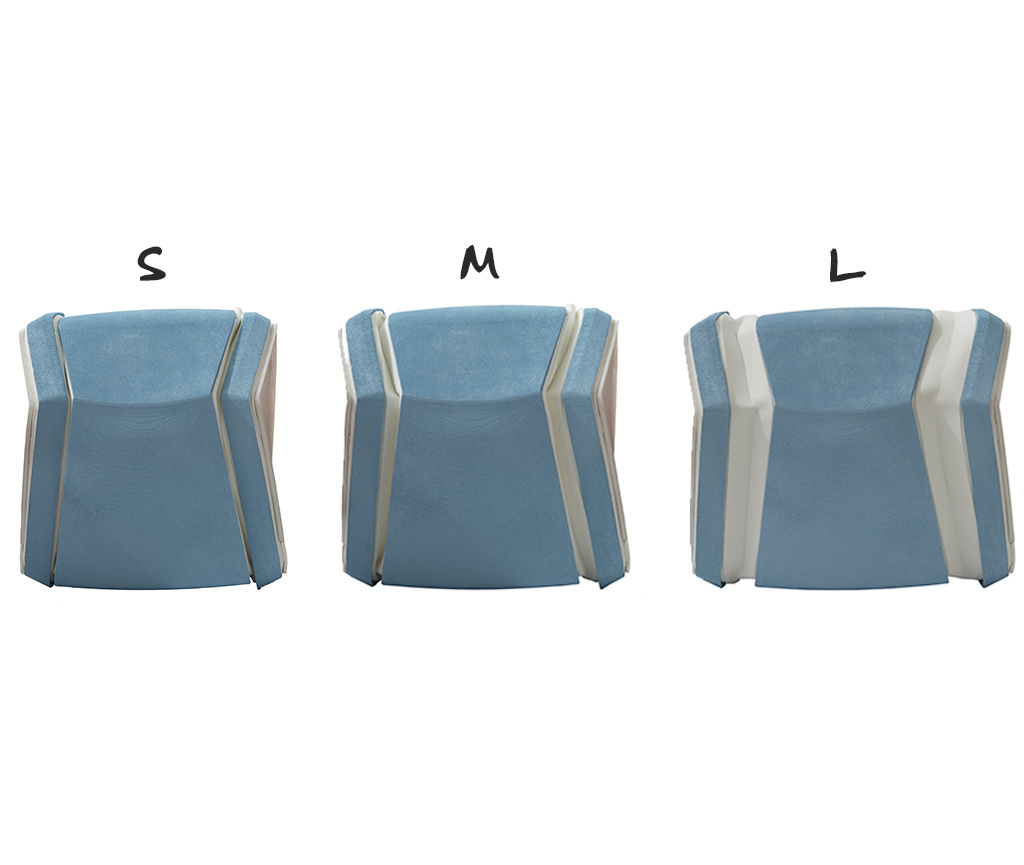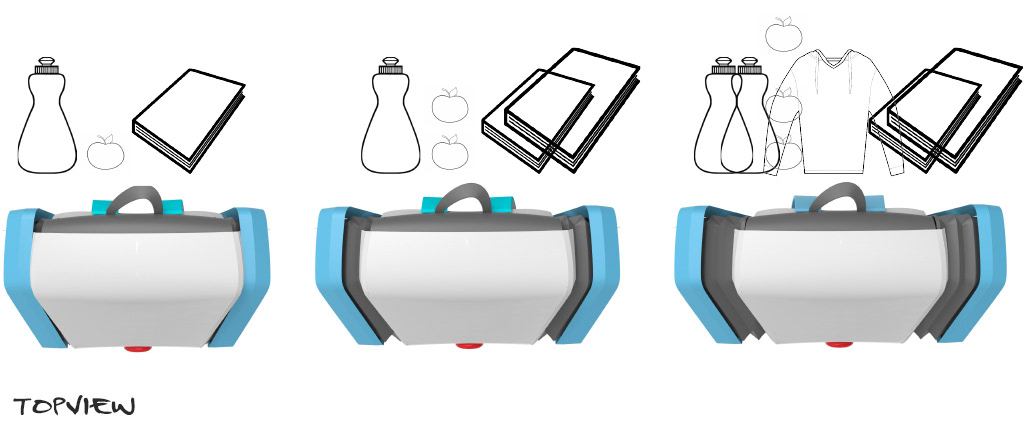 mockups and lamella analysis